Welcome everyone to my home here on Grown Local, I'll be sharing my journey of growing various plants from seed which you will find here. I invite you to join me on this adventure and grow alongside me.

Use the code 'Tony' during checkout for a 10% discount on your seed purchases.

Happy planting,
Tony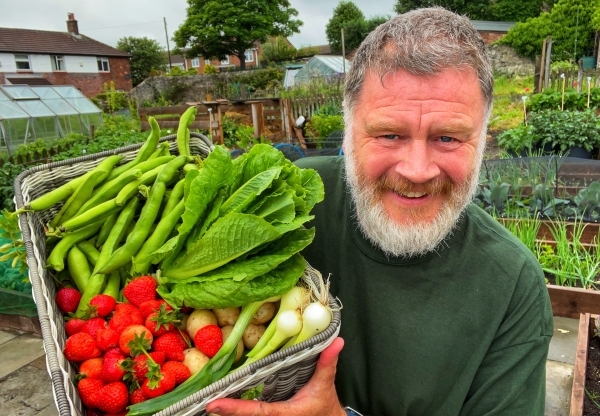 What I Will Be Growing
What I'm Using
Don't forget to share your growing journey with me by following me on social media.
Remember to Subscribe New Videos Weekly