immune-boosting greens
Supercharge Your Immunity with Homegrown Microgreens: No Chemicals, No Pesticides, Just Pure, Healthy Greens!
🍅 November's Treat: Grab Your FREE Special Edition Black Moon Tomato Seeds! 🌱🎁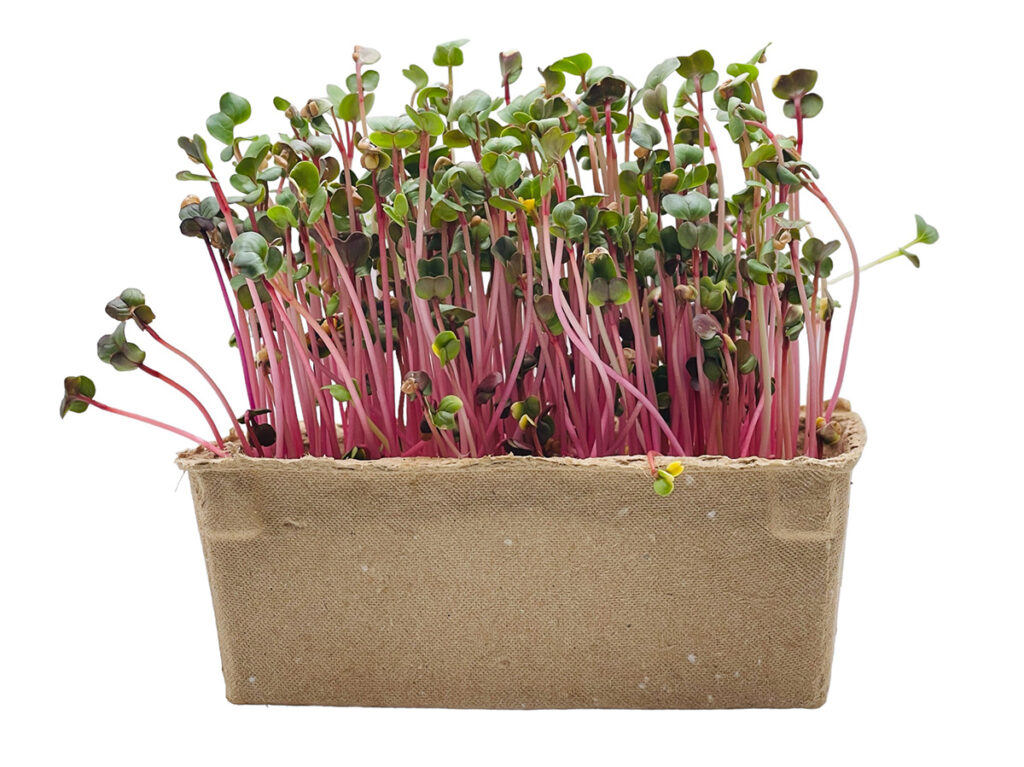 Quadgrow Christmas Pre-Orders Open!
pre-orders close November 19th Extended 26th!
order now for delivery early december!
Use code "QUADTASTIC" and save 10%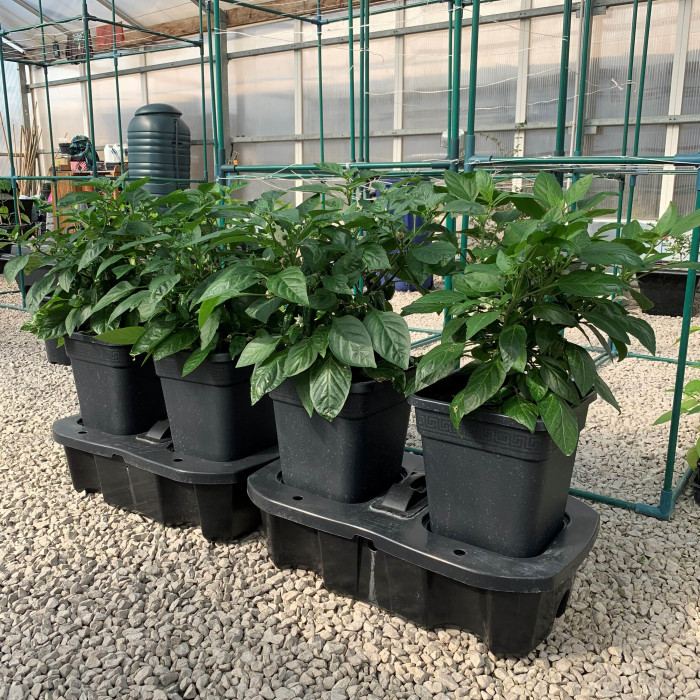 🥦Buy 10 Vegetable or Flower Seed Packs Get Cheapest Free!🌻
Grown Local is a small family business nestled in Penicuik, Scotland. With a deep passion for high-quality food and gardening, we're on a mission to empower everyone to grow their own food, no matter the space or circumstances.
Founded in 2019, Grown Local began with the shared belief that growing your own food is a rewarding way to enjoy delicious produce, nurture a love for gardening, and care for the environment. In 2020, we expanded our reach, becoming a key supplier of high-quality seeds and microgreen trays for growers across the UK and Europe.
Our growth continued in 2022 as we extended our offerings to cater to serious gardeners, hobbyists, and allotment holders, introducing high-quality vegetable seeds and various gardening products, including an accessible microgreen kit for beginners.

At Grown Local, quality isn't just a standard; it's a promise. We source our seeds from reputable suppliers and our microgreen trays are durable and made with food-safe materials. Every product is backed by our satisfaction guarantee, reflecting our unwavering commitment to excellence.

Our dedication to the earth matches our love for gardening. We ship all products in plastic-free packaging and utilize recycled materials whenever possible. As we help gardens grow, we also strive to leave as minimal an impact on the environment as possible.
Latest from the blog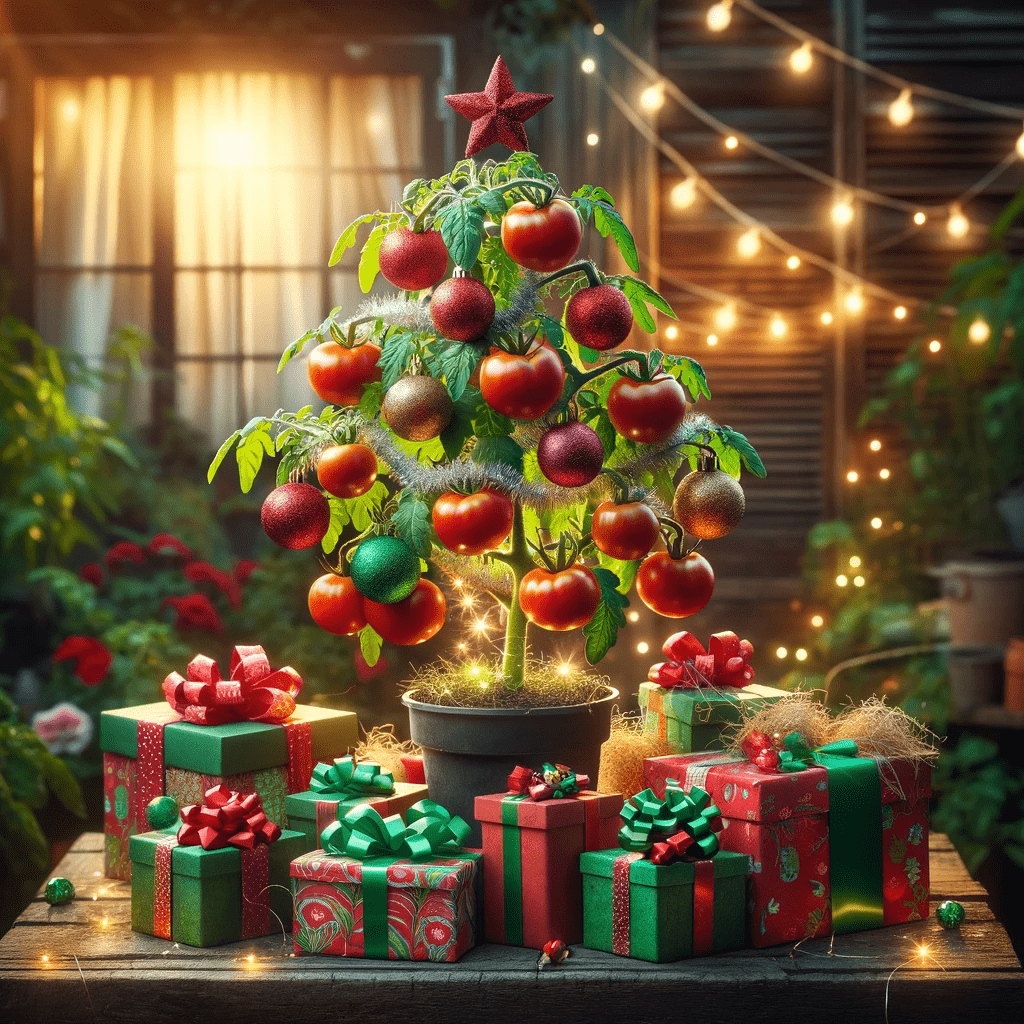 As the frost glistens and December's charm envelops us, it's the perfect…