Easy Access Growing Advice and Tips Via QR Codes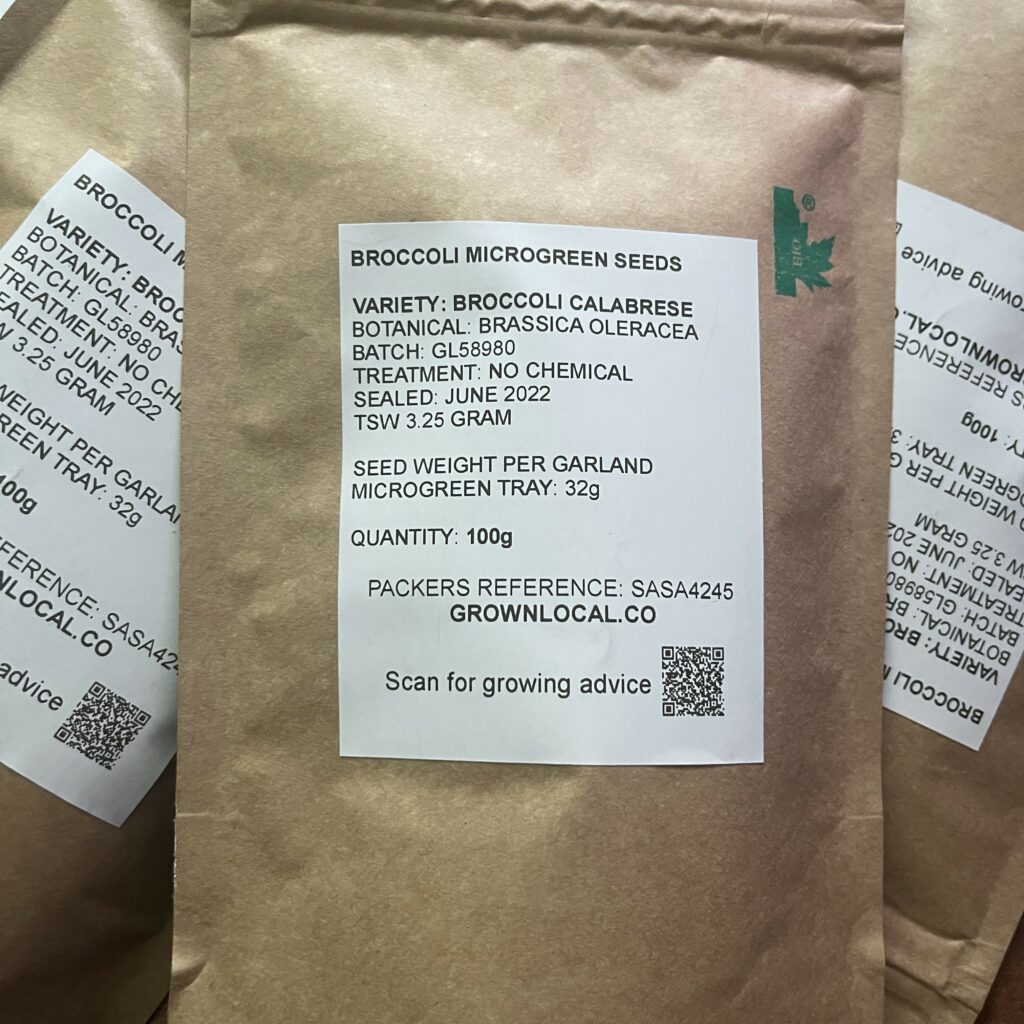 Over the coming weeks and months Grown Local is working hard to produce growing advice and tips for every seed it currently sells. This information will be easily accessible via the QR code on the seed label.
Just scan the label with the camera on your mobile phone and you will be taken to the growing advice and tips specific to the seed you have purchased.
We have produced our first info page for broccoli calabrese which you can view here.
Each page takes time to produce, so if we haven't quite reached your seed yet please don't hesitate to contact us.
We want to know what you think so let us know in the comments!