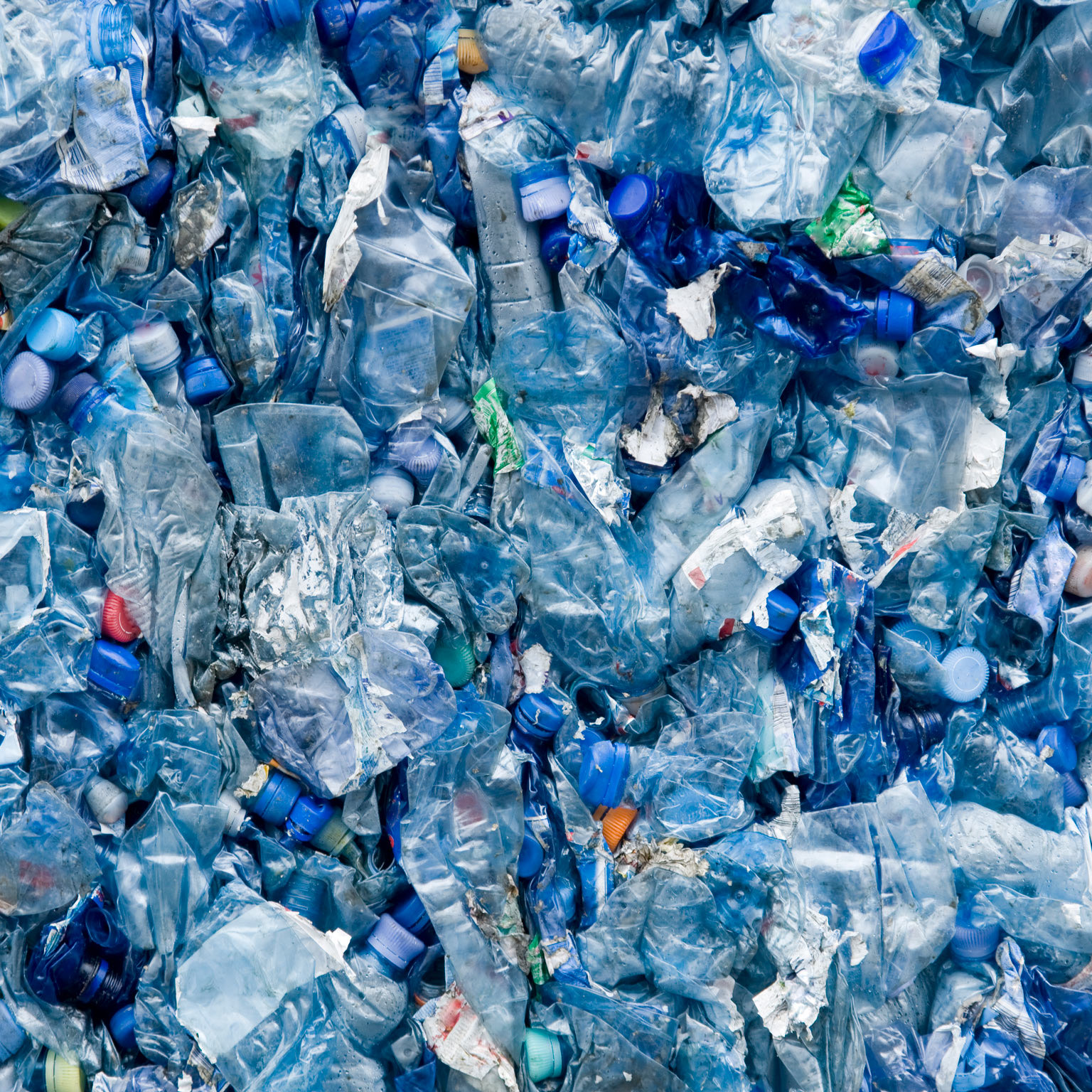 WE CAN DO BETTER
If you have previously purchased from Grown Local, you will know our packaging was pretty much 100% plastic. We know what impact this has on our planet. In an effort to not leave a trail of bubble wrap and parcel wrap thousands of kilometres long, we have now changed our packaging.
I am delighted to announce, all our packaging is now environmentally friendly and compostable.
All our packaging is sustainably sourced and created from recycled materials in the UK
Our new packaging will be rolled out in time for trays being delivered next week!