A Closer Look at Grown Local's New Biodegradable Seed Packaging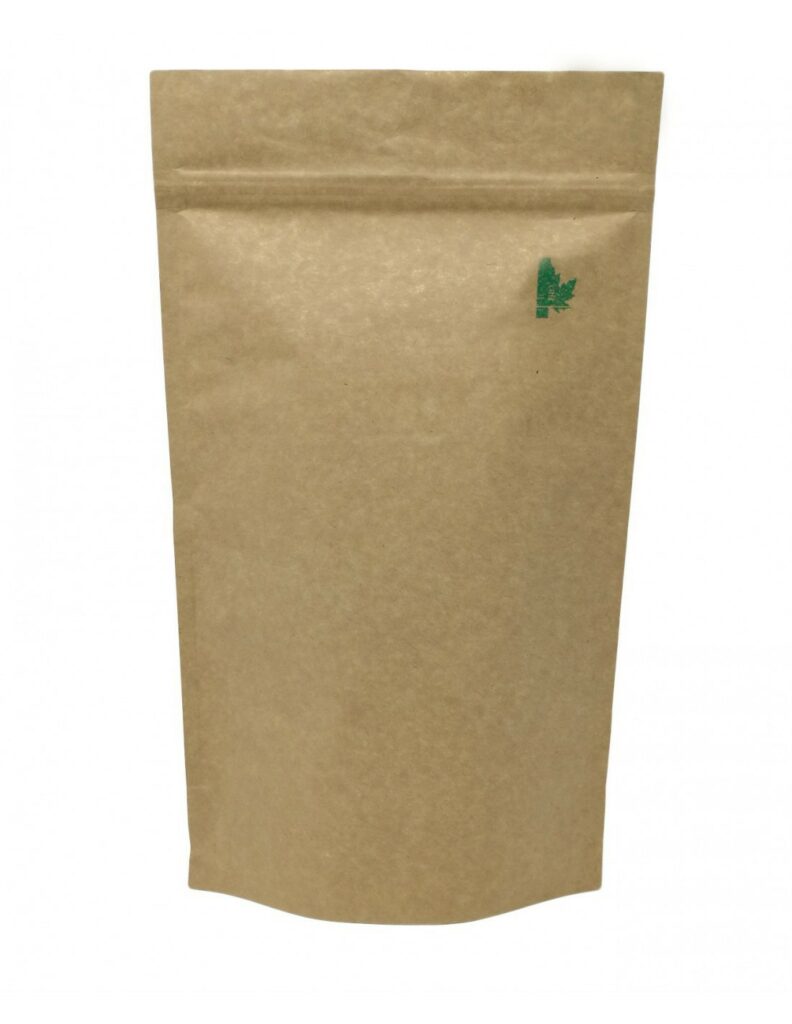 We're thrilled to announce that our seed packaging for quantities up to one kilogram is now completely biodegradable. Crafted from a blend of Kraft paper, cellulose film, and starch film, our packages are designed to decompose in just 10 weeks.
Lab tests confirm 100% degradation of our seed packaging in composting conditions within 10 weeks.
Composed of a unique blend of kraft paper, cellulose, and starch film.
Offers a very high barrier against oxygen and water vapour, ensuring seed quality.
Our packaging is GMO-Free.